We value the time and quality of travel for each of our clients

Whatever your car service needs, you can rest assured we have a car to suit your needs.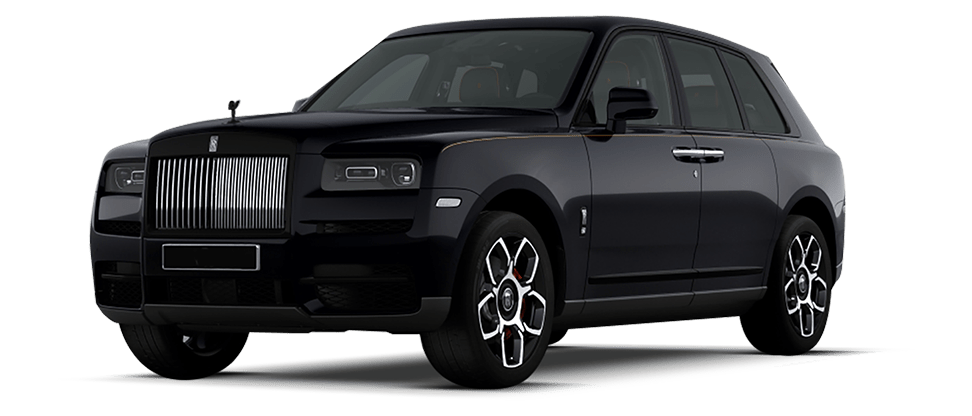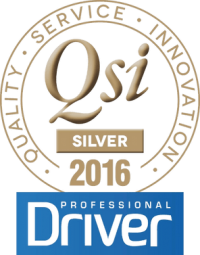 Chauffeur Operator

of the Year
Premiere Chauffeur Drive has won a prestigious national award in the only national awards for the private hire and chauffeur industry.
The London chauffeur company has won the Silver award in the Chauffeur Operator of the Year (31+ vehicles) category of the 2016 Professional Driver QSi Awards.
Professional Driver magazine editor Mark Bursa said: "Premiere Chauffeur Drive has a very specific niche – it delivers a high-end service to London customers, particularly five-star hotels.
And it delivers quickly.
Professional Driver magazine's QSi Awards ceremony was a night to remember for the cream of Britain's chauffeur and private hire operators.
Professional Driver magazine is the only national publication for the UK's chauffeur and private hire industry. It is published monthly and is available free of charge to any licensed operator in the UK. For more details, visit www.prodrivermags.com
"With an extensive fleet of super-luxury vehicles – everything from a Rolls-Royce Phantom to a Tesla to a luxury minicoach - and a very loyal driver base, Premiere Chauffeur Drive offers a consistency of service and uses drivers who are multi-lingual, with great problem-solving skills."


- Mark Bursa
Premiere Chauffeur Drive Ltd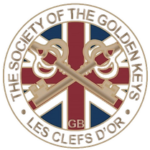 Please do not hesitate to contact us...