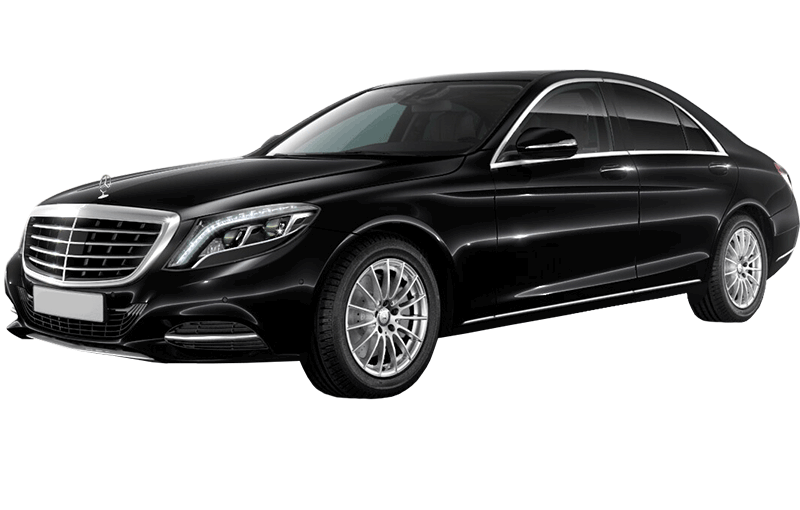 Mercedes Benz S-Class
Without a doubt, the benchmark big luxury saloon, the one Audi, BMW, Lexus, Cadillac, and even Jaguar and Maserati must define themselves by and be measured against. This car defines the sector and is the one all others try to topple. And fail to.
Sporty performance and handling are de-emphasized this time – it's all about comfort, safety, and driver assistance. There are two wheelbases, the long one offering astounding back seat comfort. Power trains include conventional V6 diesel and V8 turbo petrol, and hybrids in both four-cylinder diesel and V6 petrol forms. The body uses a lot of aluminum to pare weight below the last one.
S500 model available on request.