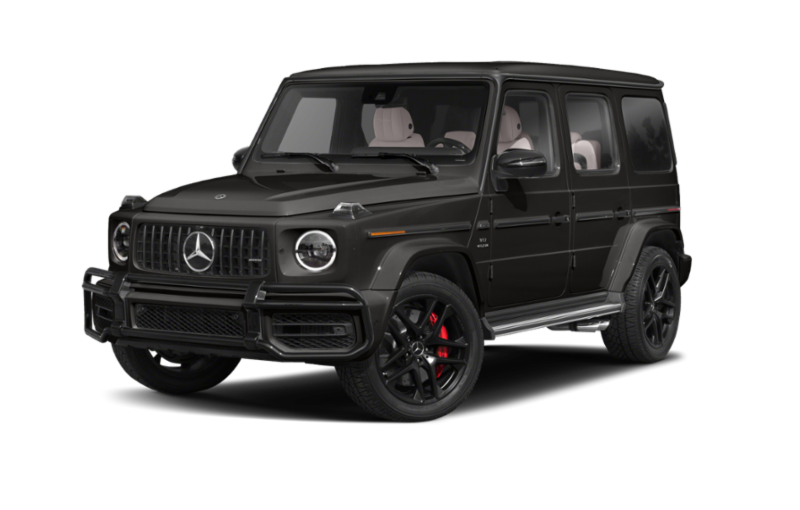 Mercedes Benz G63 AMG
Breathtakingly expensive, hugely powerful, and anachronistic in looks, the G-Class is not for the introverted. With roots going back to 1979, it retains its basic fashionista-meets-Sandinista look.​
​While it's instantly recognizable as the ruggedly rectilinear Geländewagen that has been around for more than three decades, the G-Class AMG can be distinguished from lesser models by a unique radiator grille and front bumper, flared wheel arches, stainless steel running boards, a macho side-exit sports exhaust system and big alloys.