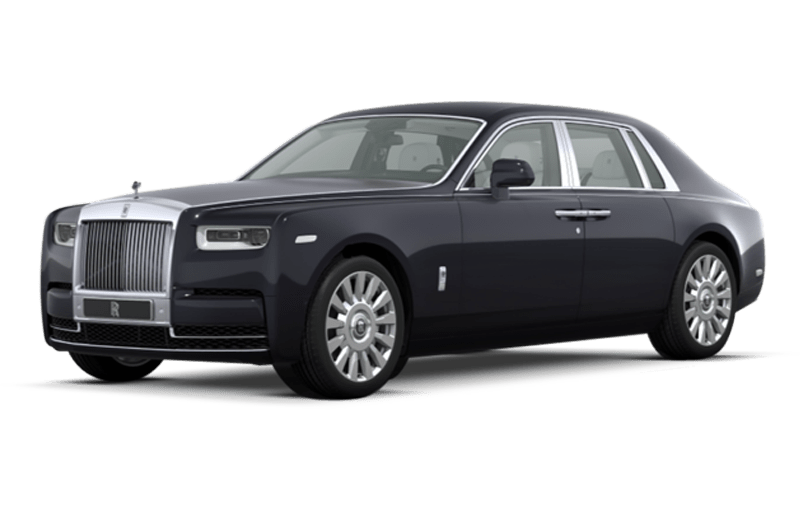 Rolls Royce Phantom VIII
The pinnacle of luxury motoring. From its slightly gauche Bentley wilderness years to revived brand powerhouse and credibility under BMW's ownership, Rolls-Royce has produced a stunning luxury car. The Phantom mixes modernity and tradition beautifully.
Regardless of whether you choose to sit in the front or the back, you're surrounded by impeccable craftsmanship and ensconced in sumptuous luxury.