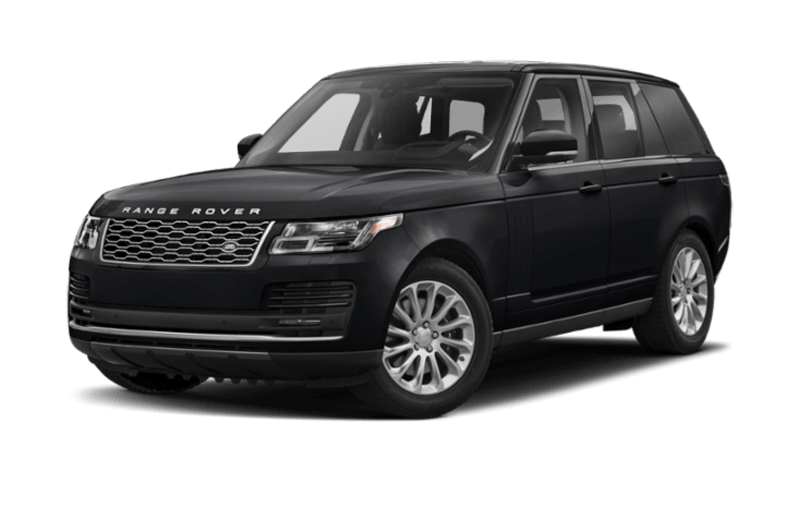 Range Rover
Nothing is quite like a Range Rover. It has long been the luxury SUV benchmark, and it even rivals luxury limousines for upmarket style, grace and refinement. Its regal image, exquisite interior, powerful engines and unrivaled off-road ability make it the go-to vehicle for those who want a luxury car that can do it all.
Land Rover hasn't spared any expense decking out the Range Rover interior. Build quality is good enough to rival the Mercedes S-Class.
Exterior changes include a new grille and bumper, with larger vent blades. At the side the lower accents and vents have been reworked, while at the rear the updated bumper features integrated tailpipes across all derivatives.