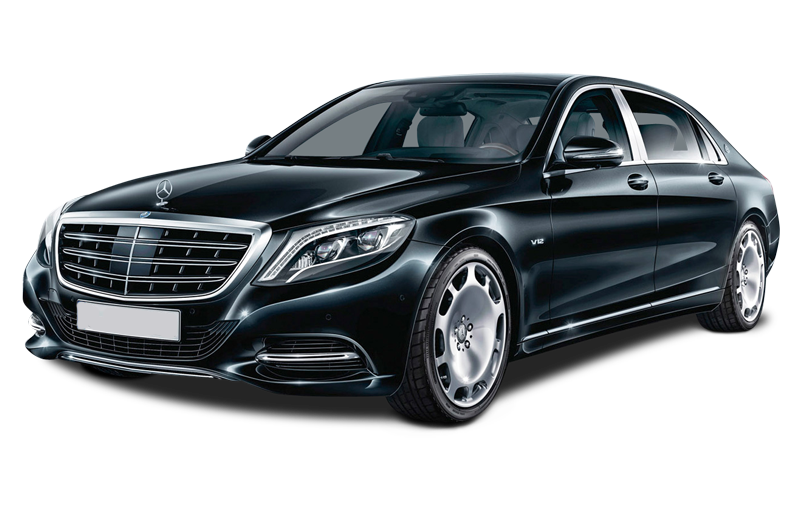 Mercedes Benz Maybach
The Maybach badge returning to head up the S-Class range gives Mercedes-Benz the opportunity to better compete in the rarefied, super-luxury marketplace. It's a silent revolution that is comprehensively equipped, subtly restyled and indulgently spacious. It makes for a highly credible alternative to saloons from Bentley and Rolls-Royce.
Longer, taller and quieter than any other S-Class, the Mercedes-Maybach S 600 is the pinnacle of the range and a return of the Maybach name to the three-pointed star's portfolio.