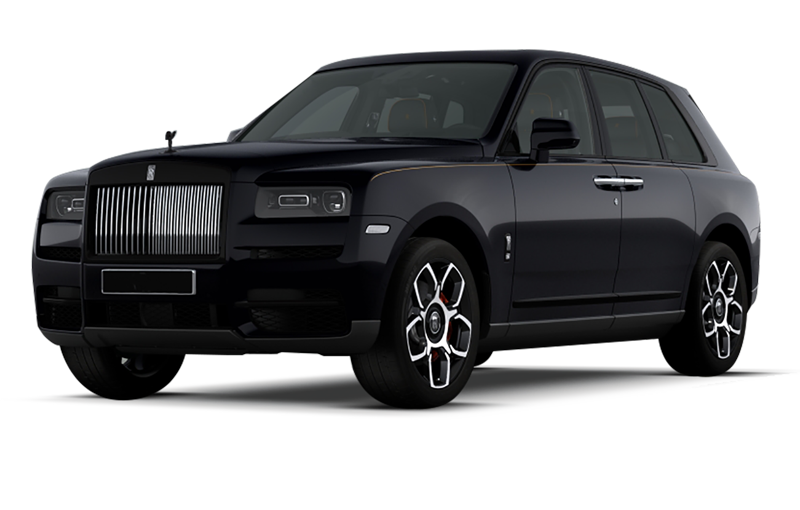 Rolls Royce Cullinan
This is freedom absolute. The first all-terrain SUV from Rolls-Royce makes luxury off-road travel a reality for the first time. Pinnacle luxury is now effortless, everywhere. Innovative features enhance every journey. Signature Rolls-Royce motifs speak to a heritage of perfection. Mastery of craft creates a new dimension in luxury adventure. In every way, Cullinan changes the game.
Explore every possibility. Forge your world around you. Cullinan is for those who live a life of many facets. Those who know that anything is possible. Share unforgettable adventures in the company of friends. With its spacious interior, Cullinan accommodates every traveller in unparalleled comfort.